Ollantaytambo: A magic village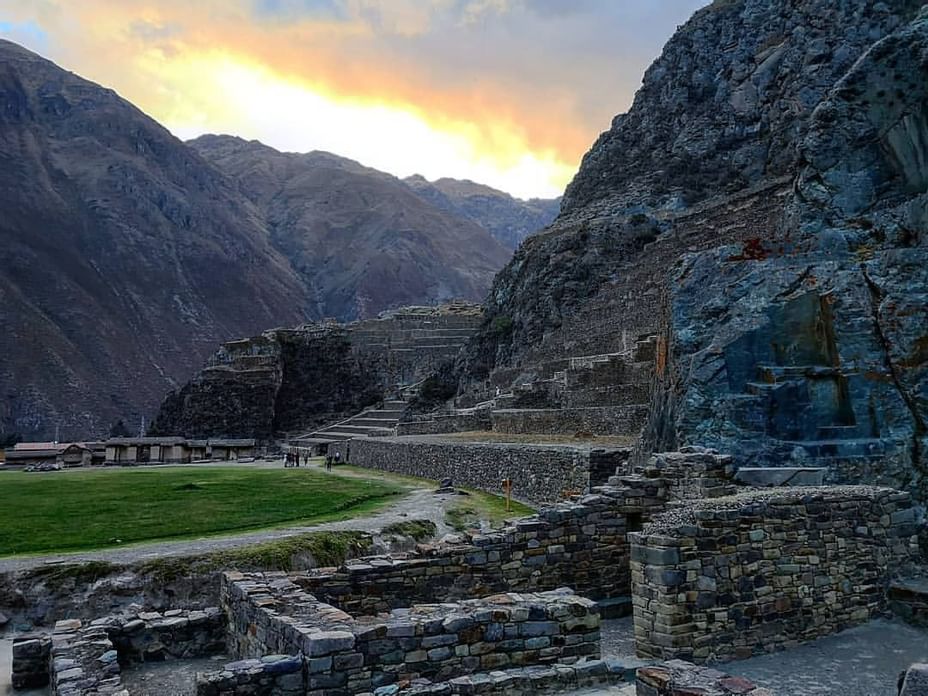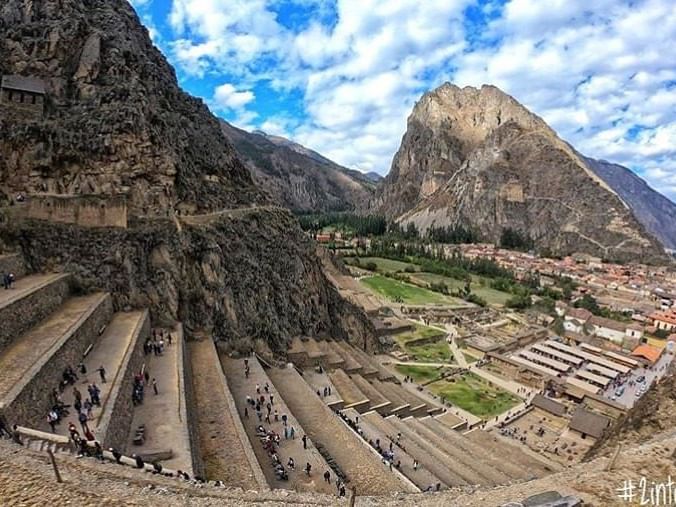 When Marie planned her trip to Peru, she didn't imagine that the smallest destinations to visit would occupy the most special space within her travel memories: she was surprised to discover the magic of the towns in the Sacred Valley of Cusco. When she returned to her country and was asked what place she liked best, she hesitated a little but when she considered each chapter of her adventure, she replied that it was the town of Ollantaytambo.
Many people find this town when they go to Machu Picchu, as the train to reach the citadel leaves from this place. Some travelers decide to spend a night there to take the train early in the morning, but this beautiful community of cobbled streets deserves more time to enjoy and discover the richness of the Andean culture.
Ollantaytambo was one of the last Inca refuges at the time of the Spanish conquest, and the only place that still conserves the urban design that the Peruvian ancestors laid out. That is why walking through its streets is a special experience that allows visitors to imagine what life was like in those ancient times. In addition, an important part of the agricultural activity of corn takes place in the fields near the town, so the ingredients used to prepare the food are fresh, healthy, and economical. Likewise, living with nature is perfect for those who enjoy observing the green fields and the deep blue sky, and feeling the clean and pure air.
Just as it is possible to enjoy tranquility, contact with nature, and interaction with the local community, you can also visit the archaeological complex of Ollantaytambo. This is a huge setting that had religious, political, and agricultural functions in Inca times. The magnitude of the construction and the details of the structures make this one of the favorite places of visitors. Although some areas were destroyed in the battles between the Incas and Spaniards when the latter arrived at the Tahuantinsuyo (Inca empire), the beauty and history of this archaeological site can still be appreciated.
Whether traveling alone, as a couple, or with family or friends, Ollantaytambo is a place worth spending time. Sumaq is a proud promoter of the Andean culture, and invites you to visit this town before staying with us in Aguas Calientes. If you have any questions about your trip or need help booking a tour, please write to reservations@sumaqhotelperu.com.
Had you heard about the town of Ollantaytambo before? Would you like to know more about the archaeological complex? Leave us all your questions and comments!