The Secret Garden of Machu Picchu: The Mandor Valley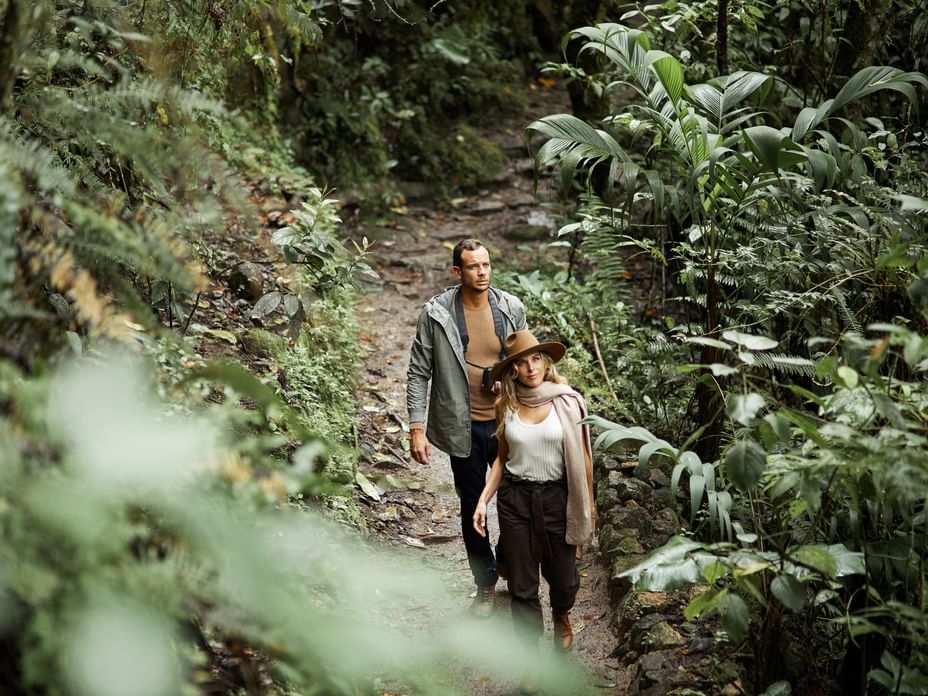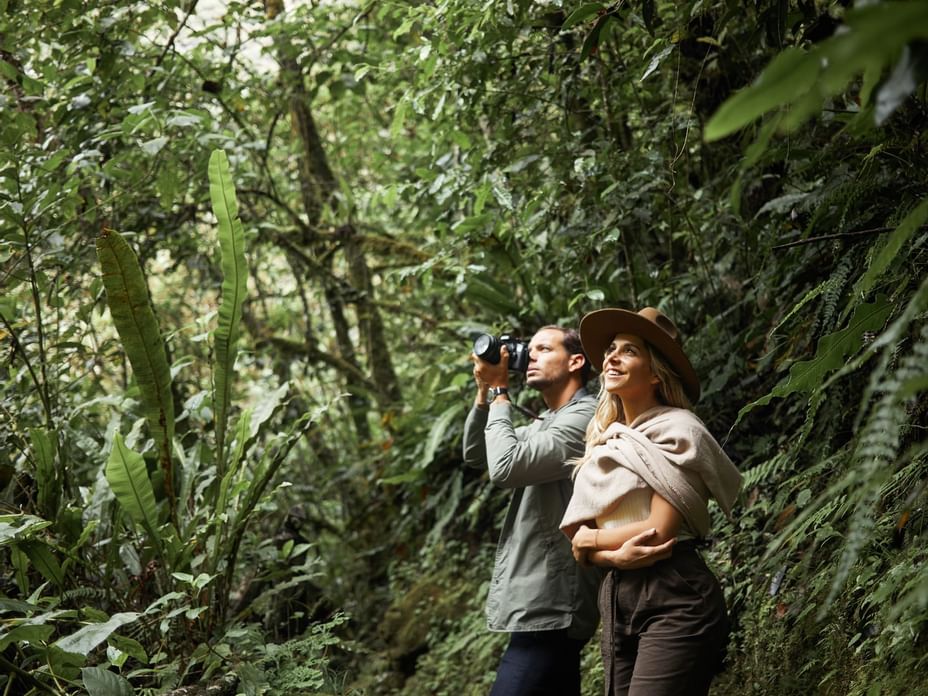 Did you know that there is a very special place near Machu Picchu where you can discover the biodiversity of this sanctuary? If you are planning to visit this wonder of the world, we invite you to learn a little more about the lush valley of Mandor.
Located only 40 minutes from Machu Picchu Pueblo (formerly known as Aguas Calientes), the Mandor Valley is a perfect option for those looking for a hike of medium difficulty and who enjoy being in touch with nature. Following the path that goes along the side of the train tracks, in the direction of Santa Teresa, we will find a sign that indicates that we have reached the starting point. If you are traveling on your own, you must pay the entrance fee at the door.
Another way to get to the starting point, and to make the whole trip accompanied by a professional guide in your language, is to take the tour we offer to this special place. Thus, you can take advantage of exploring the area with an expert who will explain all the relevant information of the place, as well as the characteristics of the flora and fauna that you can observe there. If you are interested, please write to reservations@sumaqhotelperu.com.
From the entrace, a path full of vegetation will lead us to the imposing Mandor waterfall. There are some signs that indicate the route, so getting lost is very difficult. While we continue along the path, it is advisable to pay attention to the birds that perch near us. It is possible that one of them will be the cock of the rocks or tunqui, the national bird of Peru. If luck is on our side, it will also be possible to observe a spectacled bear. Although the probability is low, the locals indicate that one of these species was found with its young in the surrounding areas.
Finally, when you reach the great waterfall, you can take the time to rest, observe the landscape, take photos, or even bathe in its crystal clear waters. We recommend that you always stay within the established paths, never leave trash or contaminate the reserve in any way, and wear appropriate shoes and clothing for a medium difficulty walk in a humid area.
Have you heard of the Mandor Valley before? Do you have any doubts? We will be happy to read and answer your comments. We really hope this article has encouraged you to discover the secret garden of Machu Picchu!