Andean facial treatment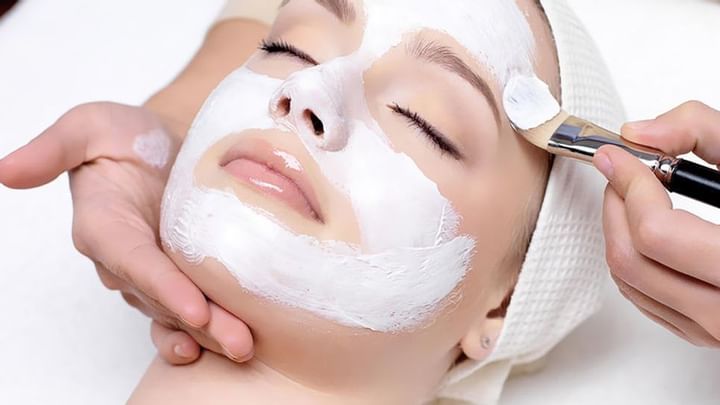 Duration: 50 minutes
Pamper yourself and receive a deep-cleansing and moisturizing facial, accented with the beneficial properties of quinoa and honey, valuable aspects of Andean culture.
Quinoa has a high content of nutrients, proteins and minerals that help give elasticity to the skin, restoring its softness and toning it. Honey is an excellent moisturizer, among other properties. Take time to enjoy this treatment that uses products made primarily from the treasured Peruvian quinoa and honey from Cusco fields. We blend in collagen, elastin and shea, a powerful cellular regenerator of ancestral origin.
This treatment is ideal for preventing premature aging of sensitive and dehydrated skin and is extraordinarily effective.