Do you know the Humantay Lagoon?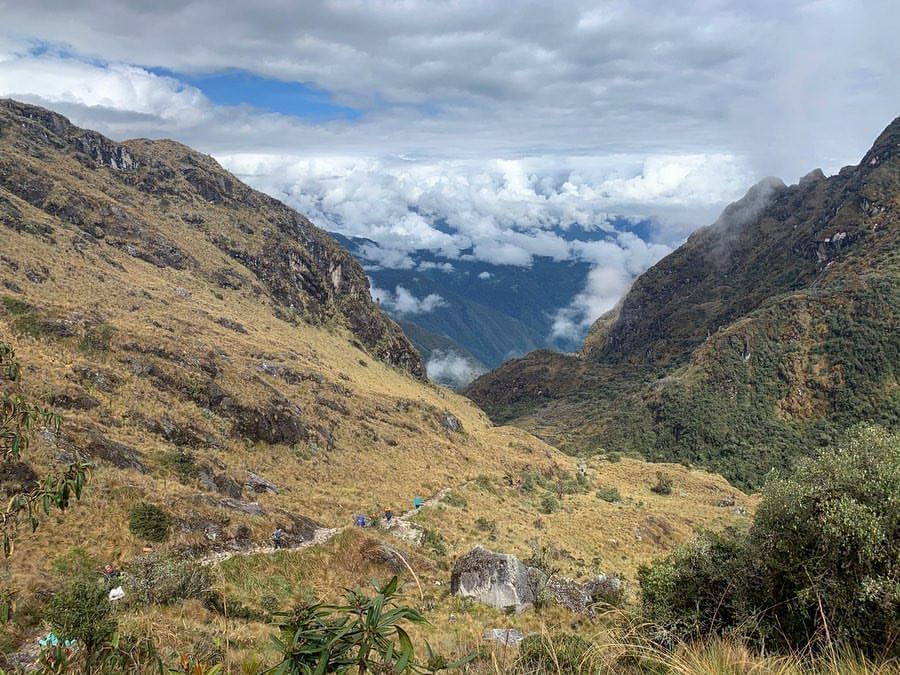 Some people say that "The world is a book and those who do not travel read only one page." The opportunity of discovering new vistas, making new memories, and achieving goals fills us with joy and makes traveling one of the most satisfying activities of life. At Sumaq, we don't want you to miss the best destinations and activities in the Cusco Region, so today we want to tell you about one of the most impressive landscapes in the area: the Humantay Lagoon.
If you have ever seen a photo of this splendid place, you have probably wanted to be there. The intense colors that are seen in them are not the work of some editing application, they are part of what nature has to show us in this wonderful landscape. On the way to the Salkantay trail, and at the foot of the Humantay mountain, you can find the lagoon of the same name. It is fed by the thawing from the afore-mentioned glacier mountain and, due to its special characteristics, it has a very peculiar intense turquoise color, making it one of the most beautiful lagoons in the region.
To arrive from Cusco, you will go to the town of Mollepata, arriving after about 2 hours. There, you can have a breakfast that will fill you with energy for the walk that awaits you. You will then drive another hour to Soraypampa, where the hike will begin. The first 30 minutes of it consists of a semi-flat trail, then the route becomes a bit steeper for about 60 minutes. However, the difficulty of this trek is moderate, so that anyone who loves and enjoys the outdoors can do it without problems.
Take your time when you arrive at the lagoon to appreciate its beauty, and perhaps think a little about the reward received after the hike as well as how important it is to protect nature and the beautiful places it offers us. Sumaq invites you to enjoy your trip and discover the wonders that Cusco has for you. If you wish to book a tour or stay with us, please write us at reservations@sumaqhotelperu.com.
Do you like to hike? Would you like to visit Laguna Humantay on your trip to Cusco? If you have any questions about this excursion, or would like to know more about it or to talk about a particular destination in Cusco or Aguas Calientes, please leave us your comments.