Night adventure by train on the way to Machu Picchu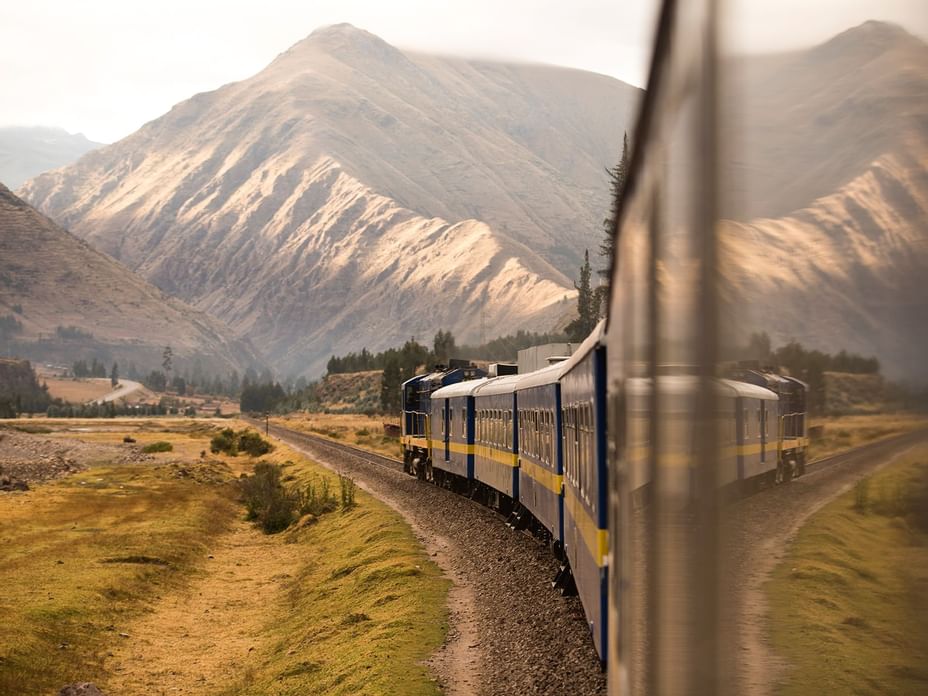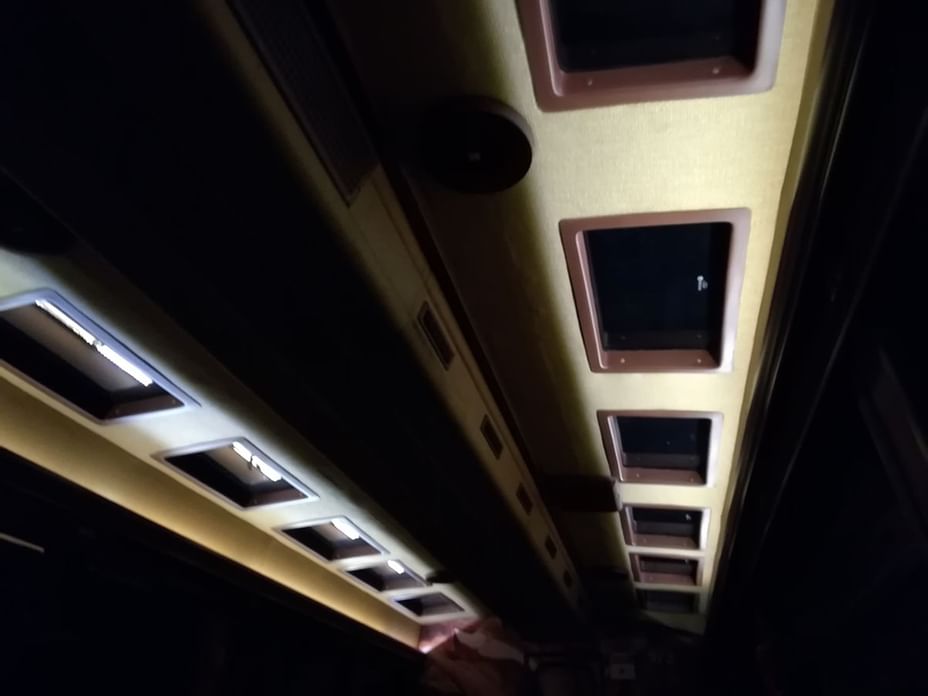 It was the first time I traveled to this mystical destination. Since I made the decision, I kept imagining that my adventure would be full of long-awaited warm moments that would intermingle with aloof ones that I knew that this incredible city would give me. The night trip by train would be the most appropriate and beautiful way for me to travel. With the sunset and over a few hours, I enjoyed the fantastic journey that passed through the Sacred Valley of the Incas to Aguas Calientes (Machu Picchu Pueblo) that lies at the foot of the Wonder of the World. My decision did not disappoint me. and I had one of the most rewarding experiences as I watched the snow-capped mountains pass by with their white crowns as well as hundreds of stars through my windows.
Our travel agency was responsible for organizing the visit and, of course, for getting us tickets for the train. My family and I were very excited about this experience, because it would be the first train trip for our 8 year old daughter. When we learned that our journey was scheduled for the night train, we were sorry because we feared not only that the darkness would overshadow the beautiful landscape we had thus far only seen in photos, but also that fatigue would dampen the enthusiasm of our daughter's first train ride. Fortunately we were very wrong and we had a tour full of color, warmth, and faces lit by the amazing lights of the sunset.
We got married with the dream of spending our honeymoon in Aguas Calientes– to have a romantic atmosphere and enjoy the majestic citadel. We landed at night and, without any pause and very enthusiastic, we boarded our train to that town. That night, during our trip, we were accompanied by a light but constant rain; however, it gave us an excuse to admire the lush vegetation of the valley. My husband and I not only contemplated how the sky was slowly clearing as the rain stopped, but also allowed us to feel the endearing smell of wet earth that is increasingly forgotten in the city.