Suquy Café & Bar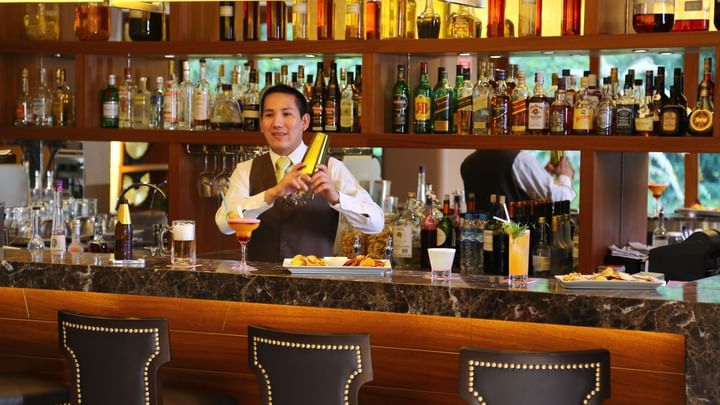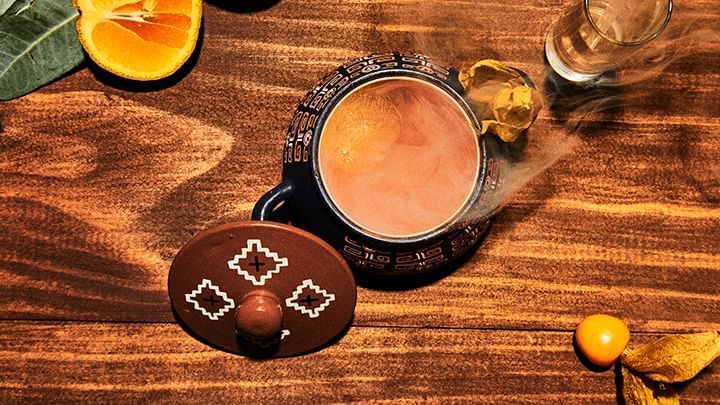 With a gorgeous view of the Vilcanota River and a relaxed and comfortable, yet elegant atmosphere, our Suquy Café & Bar is the perfect place to enjoy a drink. In addition to traditional cocktails, you can choose from a number of unique creations found only in Suquy, using native ingredients in new and refreshing ways.
The hotel's Andean-inspired and up-to-date decor is carried through the bar area, with a cozy modern fireplace and featuring golden replicas of ancient works of art. Whether you choose to mingle and make some new friends or have a reflective moment to yourself, you can find the ideal spot to do so here.
Area: 55 m2
Exotic exclusive cocktails
Capacity: 50 people
Internet
Hours: 10:00 a.m. – 10:00 p.m.