About Us
Learn more about Sumaq Hotel
Sumaq Machu Picchu Hotel is a luxury family hotel dedicated to delivering unforgettable guest experiences. We are a signature luxury hotel adjacent to Machu Picchu, Peru's premier tourist attraction. Our refurbished interiors have been inspired by thousands of years of Andean culture. Our unequaled location at the foot of the historic sanctuary of Machu Picchu, steps from the beautiful Vilcanota River provides impressive views of the mountains and dramatic landscapes. And our service, authentic Peruvian cuisine and a mystical connection to local traditions offer an immersion into the Machu Picchu experience.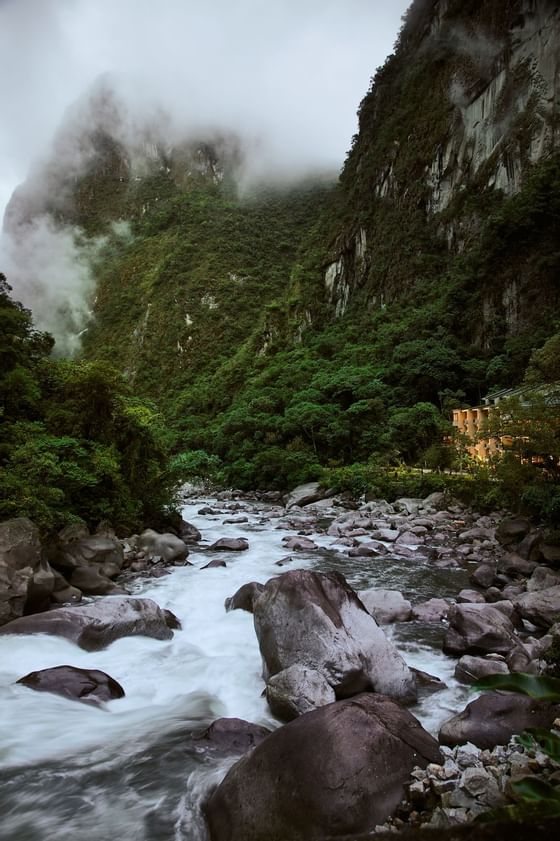 Commitment to sustainability
Sumaq's mission is to protect the local environment and the indigenous culture. Our sustainable practices – from staff and hotel operations to guest services – have been certified by the Rainforest Alliance.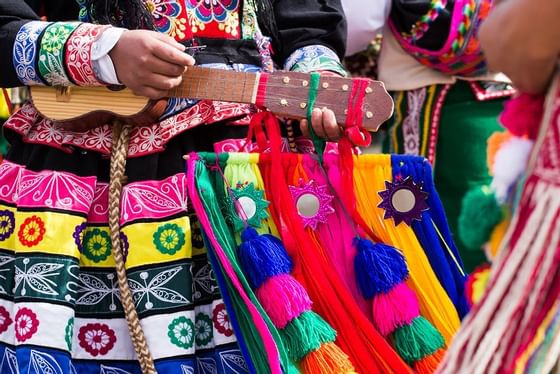 Co-existence with the local culture
We immerse our guests in outdoor activities planned especially for them where they can experience the authentic traditions of our neighboring communities.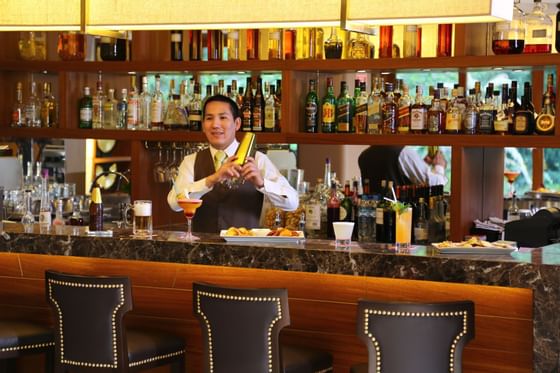 Passion for service
Our staff is passionate about providing unsurpassed attention to guest needs. They are the main reason Sumaq has such a warm and friendly atmosphere.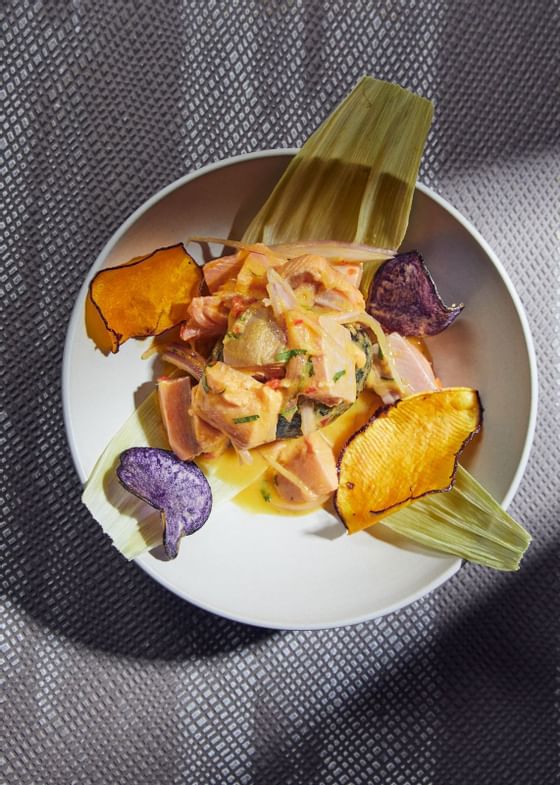 Creative cuisine
Our guests enjoy an exclusive, haute cuisine that features traditional Peruvian dishes prepared with exotic, regional ingredients and innovative special touches.
Dream location
Sumaq Machu Picchu Hotel is surrounded by the majestic and enchanting bio-diversity of Machu Picchu Archaeological Park and its main tourist attractions: valleys, mountains, rivers, waterfalls and ancient ruins.