Machu Picchu Citadel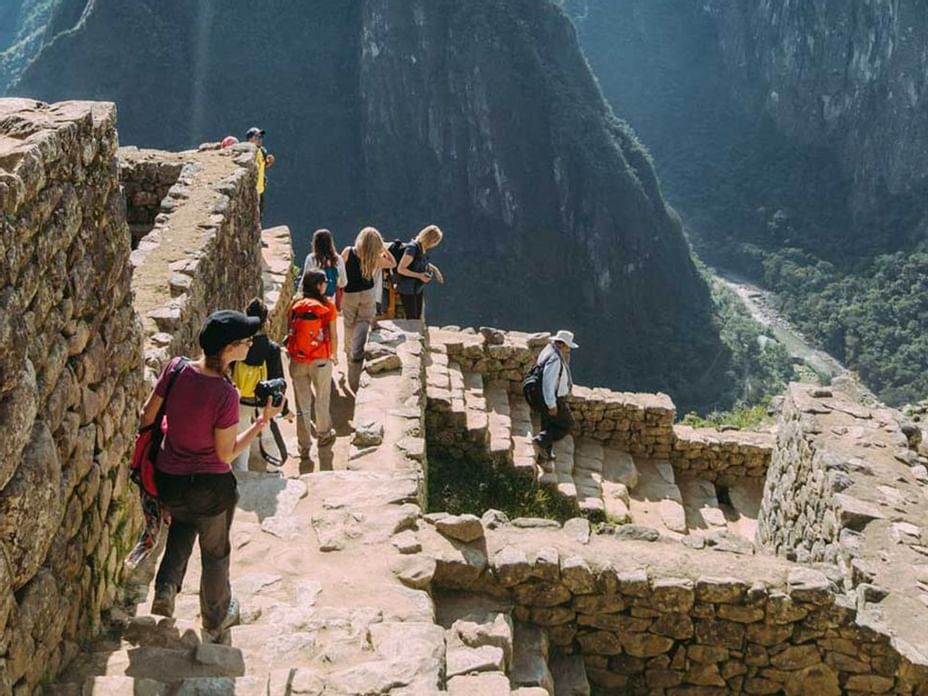 One of the most iconic historical sites in the world, and probably the most iconic archaeological site in South America, Machu Picchu Citadel is truly a world wonder. Despite being such a popular attraction, it still exudes a sense of awe and mystery, especially as historians and archaeologists still are not sure exactly what the purpose of the site was.

The site dates from the 15th century, and is a stunning example of Inca engineering. If the huge stones seamlessly put together, the still-functioning water system, and the incredible incorporation of natural features don't grab you, the surrounding landscape is sure to get your notice, just as it did the Incas. The location they chose for this beautiful citadel is surrounding on all sides by mountain peaks, with the sacred river winding along below.