Peruvian ceviche and pisco sour in Machu Picchu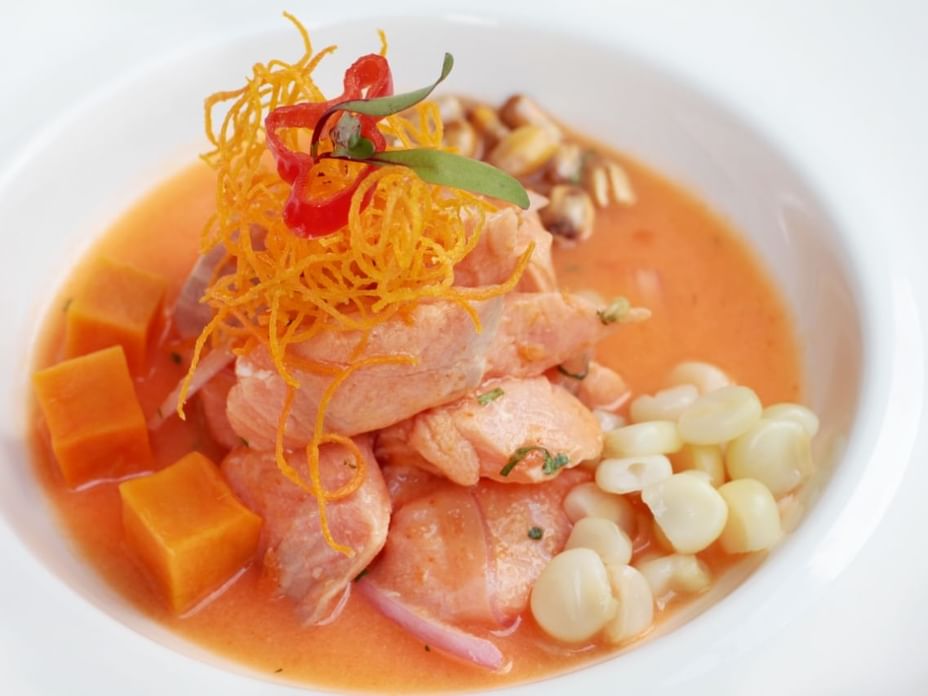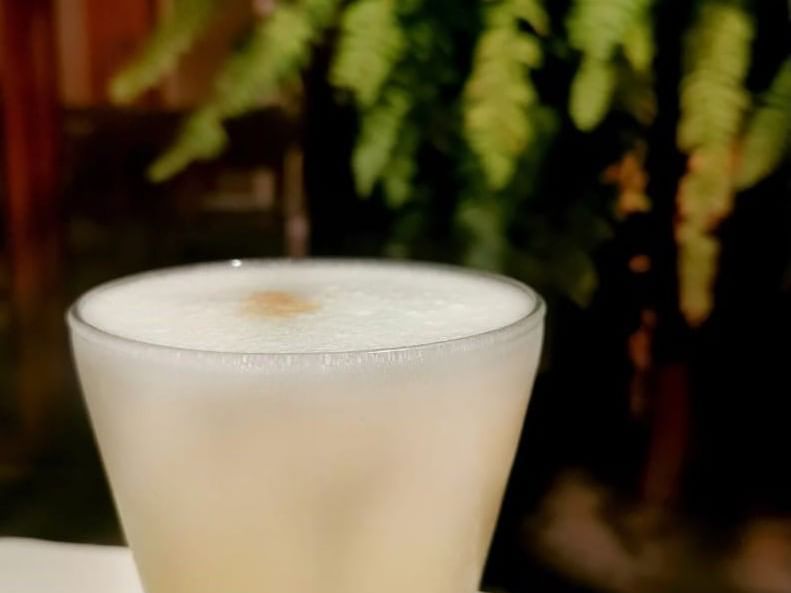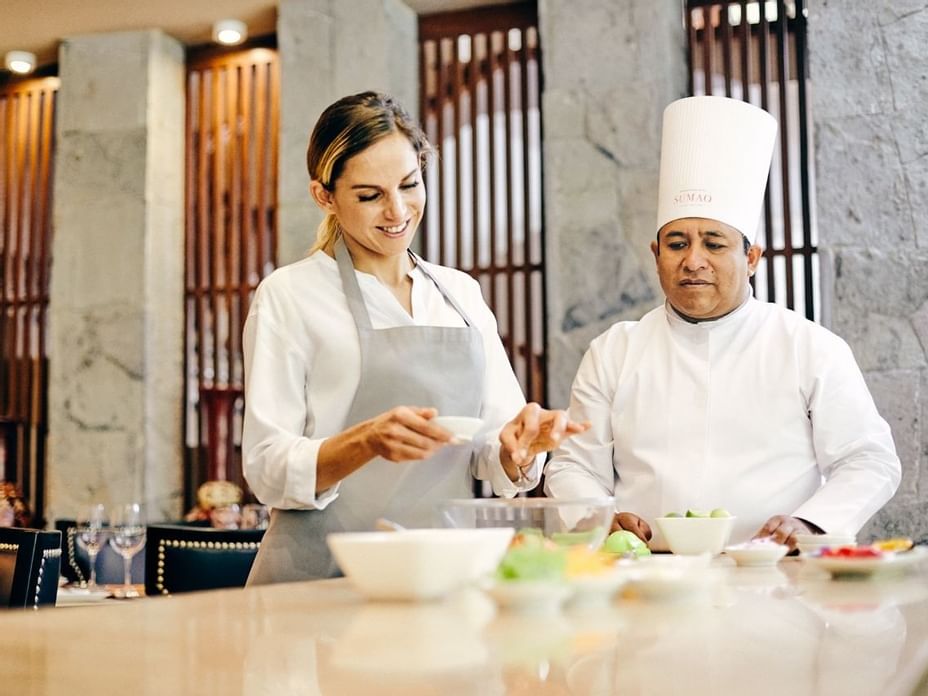 Peruvian cuisine is unique in the combination of flavors that nature and its incredible climate offer with different nuances.
Flavors and cultures, due to their influences we find Japanese (Nikkei cuisine), Chinese, African, Spanish and even Arab traits. The perfect balance of the mix.
Peru is considered by gastronomic experts as a country with very rich products from the coast, the mountains and the jungle; and with outstanding human talent.
Among the delicious specialties of the Peruvian cuisine and bar in Peru, there are the emblematic ones: ceviche and Peruvian pisco sour. The first is a dish based on fresh fish with ingredients unique to this land such as lemon and chili pepper. As for the Pisco Sour cocktail, it is made with grape distillate produced in a place named after this drink, which makes it authentic.
At Sumaq Machu Picchu Hotel, Peruvian cuisine is a party, full of flavors and emotions. The purpose of the hotel, in addition to making the stay an incredible experience, is to share the culinary culture of the country with history, tradition and commitment with the surrounding populations.
Come to Sumaq and delight yourself with these creations, in addition to that, be part of the cooking classes that are taught at the hotel daily by reservation. The Peruvian cooking and bar lessons are experiences included in the reservations of Sumaq guests.