Romantic experiences in Machu Picchu with Sumaq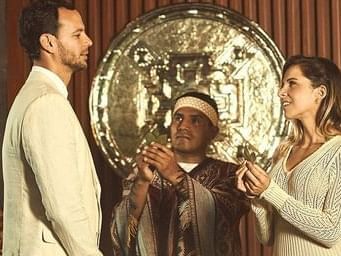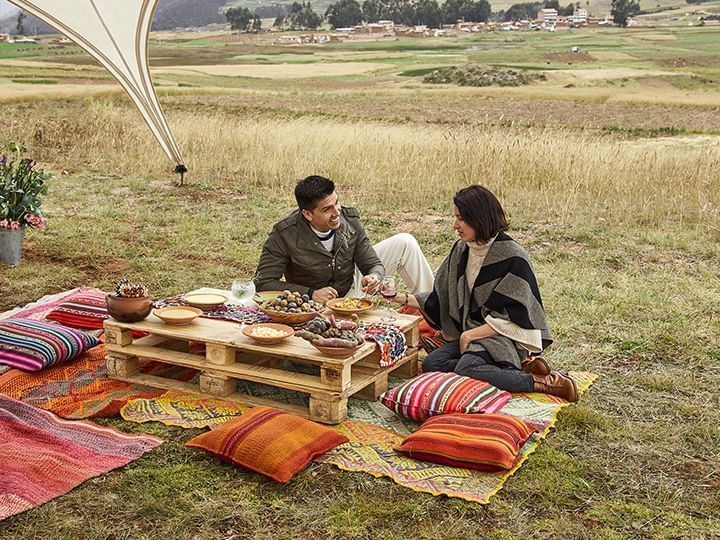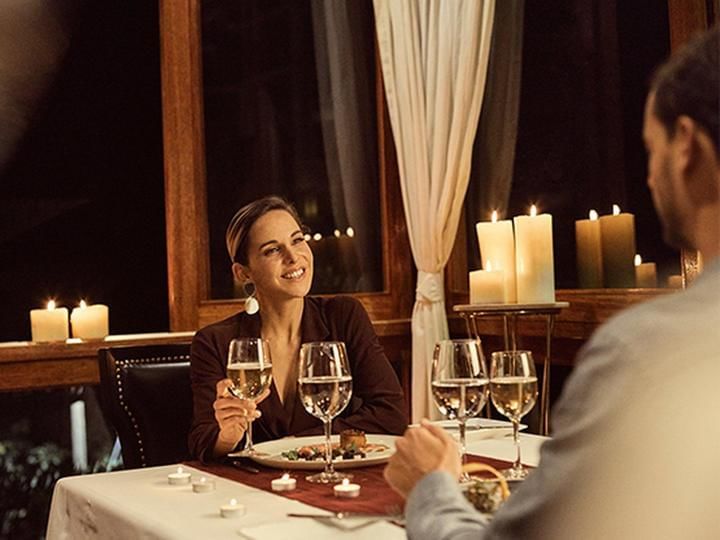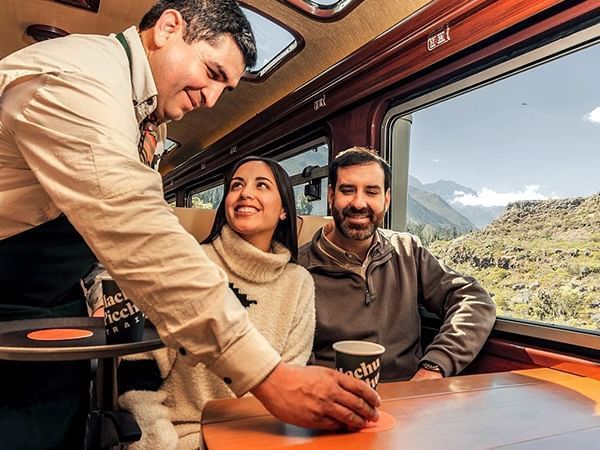 Sumaq Machu Picchu Hotel has designed genuine and traditional experiences recreating romantic spaces in Machu Picchu, which our guests can do as a couple, such as an Andean-style wedding, an incredible walk to a place of special romance, an intimate spa session or a thematic tasting of our romantic menu. Each of them is ideal for anniversary celebrations, marriage proposals, honeymoon, renewal of vows, etc.
Arac Masin or Andean marriage, is a mystical and spiritual ceremony, which takes place on our private terrace that will previously be decorated with flowers, Andean cereals and coca leaves. This ceremony is performed with a shaman, who is in charge of invoking the divinity to bless and guide the relationship.
But if what you want is a true contact with nature to connect with energy together, the fascinating walk to the Mandor Valley, surrounded by unique species of flora and fauna, as well as a beautiful waterfall, become the perfect setting for a moment unique and unforgettable.
If you are thinking of personalized romantic services, count on the hotel's spa: the Aqlla Spa. There they will enjoy extraordinary sessions that combine relaxation and beauty treatments, ancient ingredients such as the essence of coca, muña, quinoa, among others, and ancient Inca techniques. At Aqlla Spa ask about the 3 special packages for couples: Aqlla Treatment, Imperial Treatment and Apu Treatment.

For lovers of gastronomy with romantic details and personalized services, the hotel offers the "Munayki" Romantic Tasting Menu, a harmony of dishes in 6 courses that will stimulate your senses, with exquisite creations based on high Andean ingredients. This experience takes place on the hotel terrace