The Birds of Machu Picchu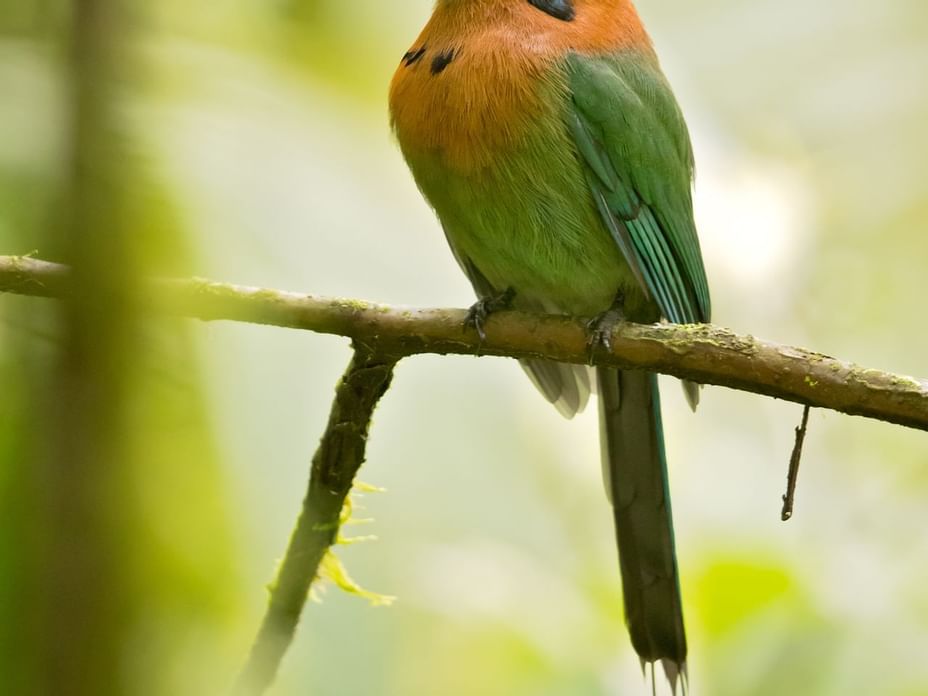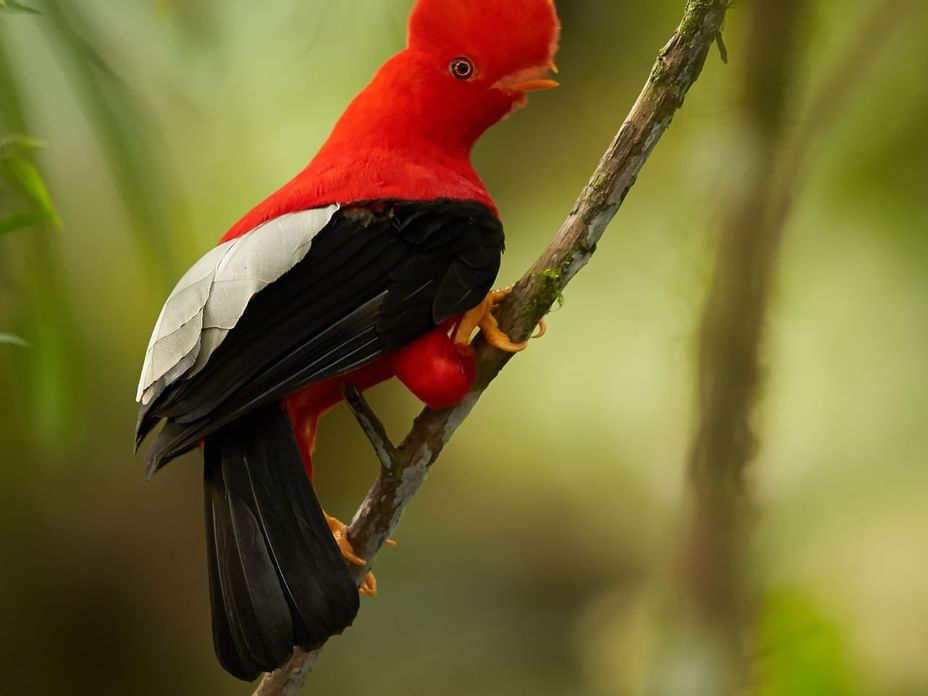 Machu Picchu, wonder of the world, is an ideal destination for various types of travelers, even for those who have special hobbies such as bird watching. Nature lovers who look for suitable destinations for this activity may find the opportunity to meet unique species in the citadel and its surroundings, such as the Cock of the Rocks, the Motmot or "Mountain Watchmaker", the Paucar, and many others.
The special characteristics of the sanctuary allow this area to be the perfect habitat for endemic species. Since it is protected from the cold winds of the south by the Vilcabamba and Vilcanota mountain ranges, this ecosystem does not present suffer from changes that may affect its fauna. Thus, Machu Picchu even houses species that have disappeared from other places in the world, which is why many enthusiasts, and even ornithologists from various countries, indicate that Peru is one of the best places for bird watching.
Peru has 120 species of birds that cannot be found in other parts of the world. If you visit Machu Picchu, you may spot some of them among the 400 that the archaeological complex houses. One of the most valued is the Cock of the Rocks (Rupícola peruviana), also called tunqui, the national bird of Peru. Delicate and with exceptional beauty in its plumage, the tunqui measures 35 centimeters and its colors are black, deep orange red (in the case of males), and yellow. It is estimated that there are only 3,000 birds left, so you will have to be patient if you want to see it. The protection of this species is in everyone's hands.
Another of the most exotic birds in the area is the so-called "Mountain Watchmaker", the Andean motmot. This bird owes this name to a peculiar movement it makes with its splendid tail that resembles a pendulum. Its colors are green, blue, black, and turquoise. It measures 41 centimeters and it is a common one to catch sight of.
We'd like to know if you've ever gone bird watching and, if not, would you like to try it? Tell us about your experience in the comment box. Remember that at Sumaq, you will find the perfect place to start your adventure to Machu Picchu. If you would like to make a reservation or have any questions, please write to reservations@sumaqhotelperu.com.