The Top 5 in Cusco City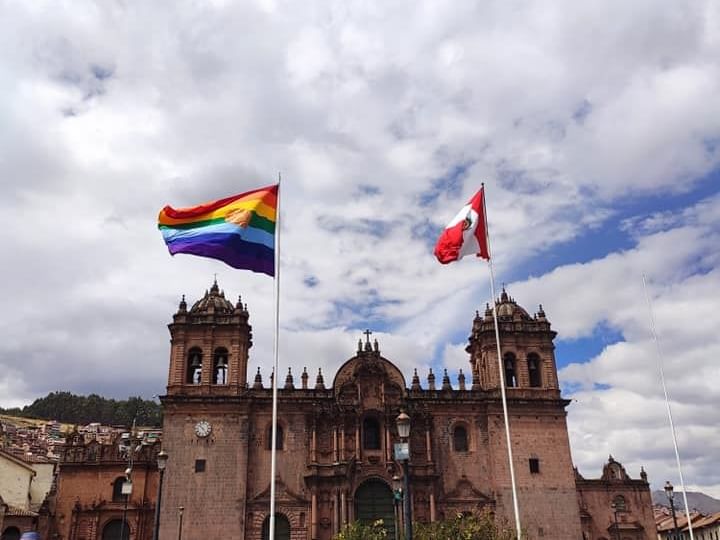 Cusco is not only a city of passage to get to know Machu Picchu, Cusco city has its own charm, history, living culture and much more. In the following unmissable points of Cusco we must take into account the diversity of options for all tastes.

Top #1: The main square of Cusco and the churches around it. The square allows us to see the contrast between the colonial construction and nature that come together to form a wonderful picture, the always blue sky, the perfect clouds and the imposing mountains, full of history, the churches, the cathedral and the company of Jesus they take us to the past.

Top #2: The small streets and the neighborhood of San Blas. Each street is unique, from the names, such as purgatory, seven little lambs, slippery, etc, to the decoration, small streets that surround the city center and that allow us to observe how the Inca architecture was combined with the Spanish. And the well-known neighborhood of San Blas that houses the majority of artisans and artists from Cusco.

Top #3: The imposing Qoricancha Temple
The Qoricancha was the most important temple in all of Tahuantinsuyo, a place dedicated to the worship of the Sun, which was partially destroyed and used to build the convent and the church of Santo Domingo, which is currently one of the busiest museums. It is a place full of energy and mysticism, impossible to lose sight of, since it is located on Avenida el Sol, one of the main roads to reach the Plaza de Cusco.

Top #4: The City tour of the Incas
The Famous City tour of Cusco is completely archaeological and historical, it takes us to see the great fortress of Saqsayhuaman, visiting puka pukara and Qenqo to end up surprised by Tambomachay, a special place of worship for water and that allowed to supply the city at that time and finally, get to know the textile workshops and recognize the different fibers with which the most famous garments in the area are made.

Top #5 The City and its nights
Full of light at night, in this beautiful city we have entertainment for all tastes, from cafes, restaurants and bars or nightclubs, with Latin American music, modern or rock classics. Music unites us and allows us to clear our minds and bodies, after so much history around us we can relax with a typical Pisco Sour and live music.