Temple of the Three Windows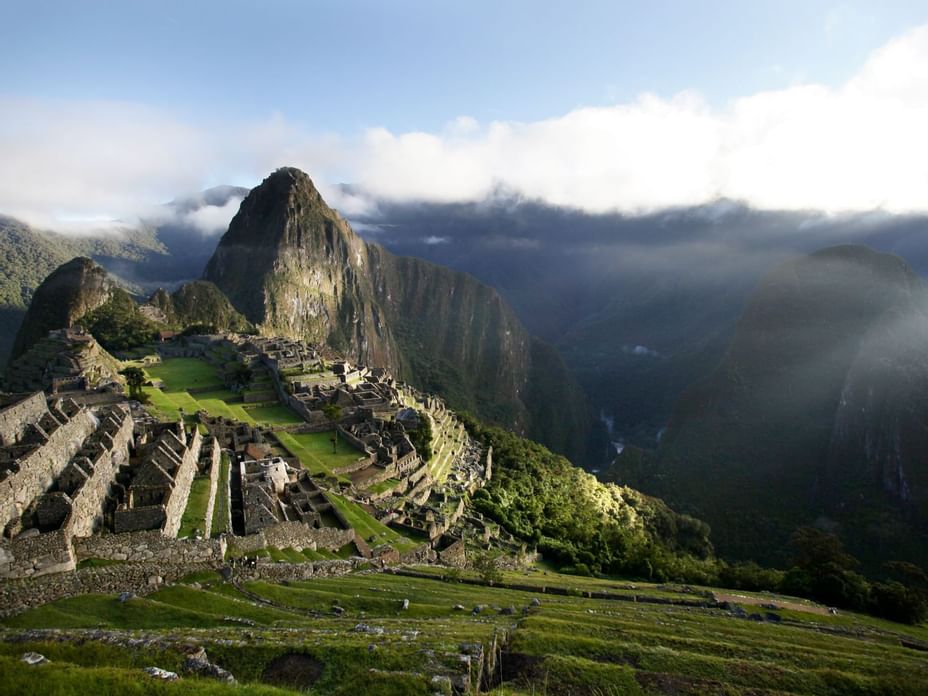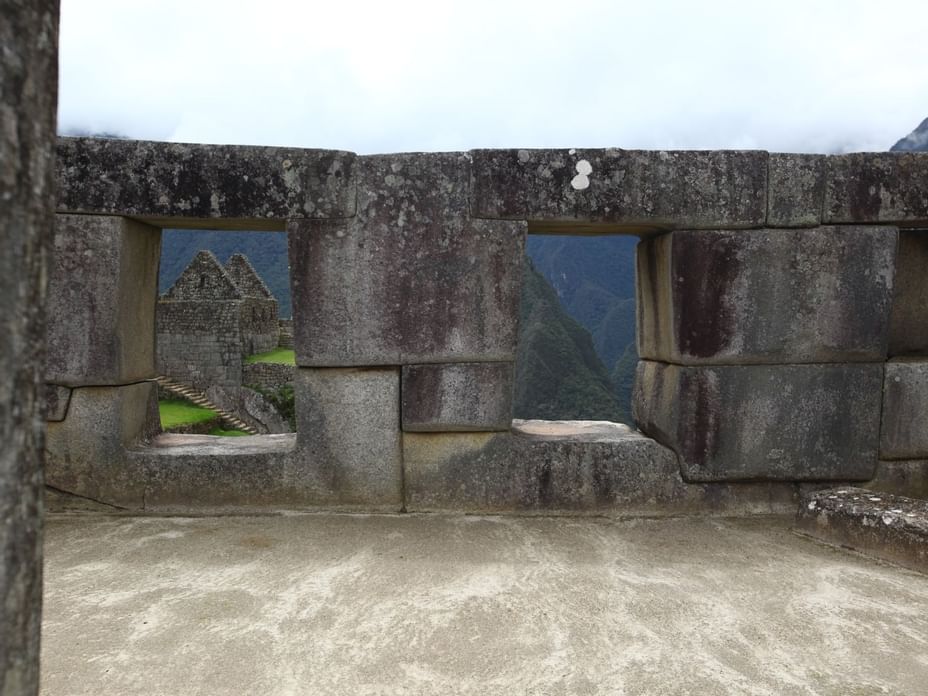 Without a doubt, Machu Picchu is one of the constructions that has aroused the most admiration and interest in the entire world. The greatness of this citadel lies in having been erected on a large mountain, using huge blocks of stone, imprinting on each detail a special meaning. If you plan to visit this wonder of the world, we invite you to learn a little more about one of its most important areas: the Temple of the Three Windows.
There are innumerable constructions in Machu Picchu. They all show us the quality of Inca work and the great value that this complex had for that empire. The Temple of the Three Windows is presented as one of the best built and located spaces within the citadel, since it was erected in the highest part of the complex, also called the "hanan" sector, which is considered the most important sector of Machu Picchu.
The temple is formed around a square courtyard, where we can observe a polygonal wall with three trapezoid-shaped windows that form a symmetrical figure when viewed from afar. Due to its orientation towards the east, a detailed record of the movement of sunrise could be had, which allowed them to know which season it was. This was particularly important for religious ceremonies. such as the one we know today as Inti Raymi, in which the winter solstice is celebrated.
The construction of this enclosure is related to a legend about the creation of the Inca Empire. It is the myth of the Ayar brothers, who forged the four suyos or quadrants that made up the State. There are some who believe that each window represents one of the three younger brothers, while the older brother appeared from the center of the ceremonial place.
One tip for enjoying Machu Picchu better is to have the necessary time to explore the upper and most important parts of the citadel. Also, do not forget to bring a reusable bottle with water, protect yourself from the sun, and hire a professional guide who can explain in detail all the secrets that this magical place keeps.
If you liked this article, please leave us your comments. If you want more information about other areas of Machu Picchu or additional destinations in the Cusco area, please do not hesitate to comment and you will soon see more information in our blog.
If you wish to organize your trip to Machu Picchu with us, we invite you to contact us directly. We can offer you various tours around this place, in the Sacred Valley, and in Cusco. Sumaq is a proud promoter of the Andean culture and we will be happy to help you. Write to reservations@sumaqhotelperu.com. We hope you enjoy your visit!