The Andean Baroque Route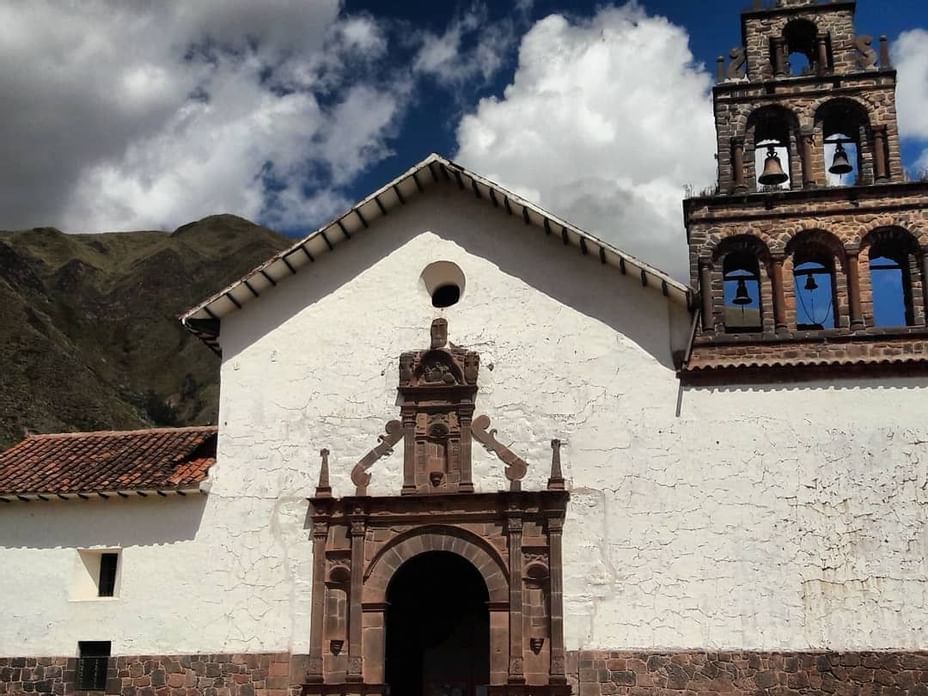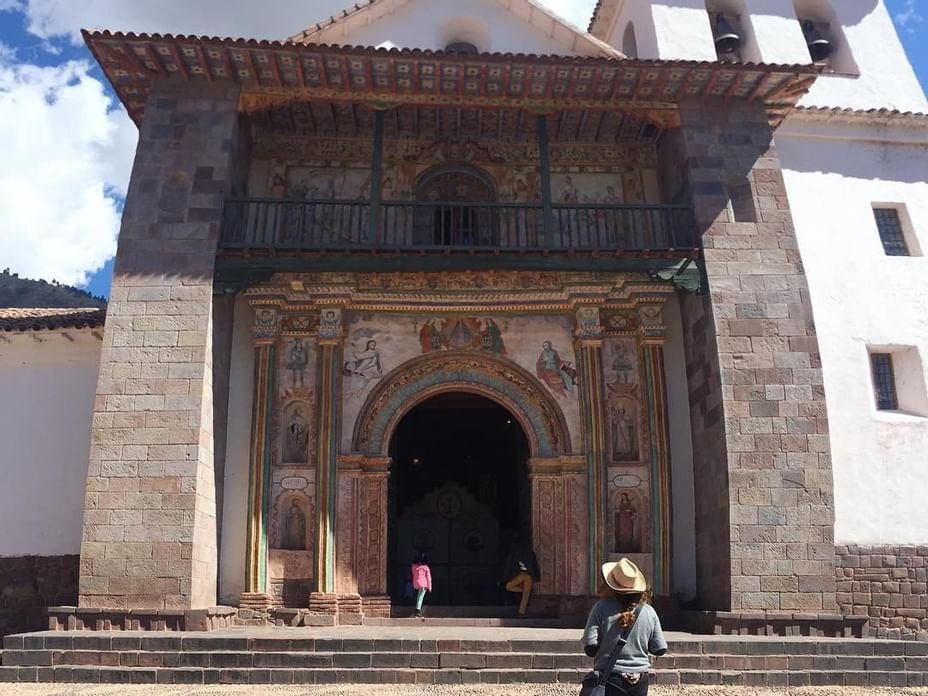 Few places in the world are so rich with regard to culture as the region of Cusco. Here, you can find many different kinds of activities, from the well-known visit to Machu Picchu to others where you will not find as many people such as the well-developed Andean Baroque Route.
Starting from the city of Cusco, the Andean Baroque Route takes us along the road that goes south, toward Puno. While we travel the Cusco routes, the landscapes alone of this place will make us feel that it was well worth coming here, such as the deep blue sky reflecting in the majestic Urcos lagoon. Next to the lagoon is our first destination: the Chapel of the Purified Virgin of Canincunca.
The chapel has special characteristics, such as having been built on an ancient center of the Wari, an important culture prior to the Inca. In addition, remains were found indicating that there was a pre-Hispanic cemetery in this place. Inside the building, you can see murals with religious motifs, as well as internal walls full of decorations with bucolic motifs: flowers, fruits, birds, and different geometric designs inspired by nature.
The next destination to which the Baroque Route will take us is the San Juan Bautista de Huaro Temple, where we will arrive in a couple of minutes. The spotlight in this place is taken by the 50 canvases and 60 sculptures that we can find within. In addition, the wall paintings that were made by Tadeo Escalante, a painter from Cusco, cover all the walls and ceilings of the church. Observing the story that they tell is an activity to which you can devote many minutes.
Finally, our tour will take us to what is probably the most popular spot along this route: The Church of San Pedro in Andahuaylillas. You have probably heard that this is called "the Sistine Chapel of America", and you can be sure that it is not an exaggeration. The artistic level that characterizes this place is outstanding. The varied and exquisite canvases, the decoration in gold leaf, the murals, the inscriptions on the walls in 5 languages, and every detail that you can discover will leave a mark on your memory. Before leaving, do not forget to give a few minutes of your attention to the two famous organs located inside, said to be the oldest in Latin America.
At Sumaq, we want you to take away the best experience of our country. Therefore, if you are interested in knowing the Baroque Route, please do not hesitate to contact us at reservations@sumaqhotelperu.com. We will do whatever is necessary to make this trip unforgettable for you.