Apu treatment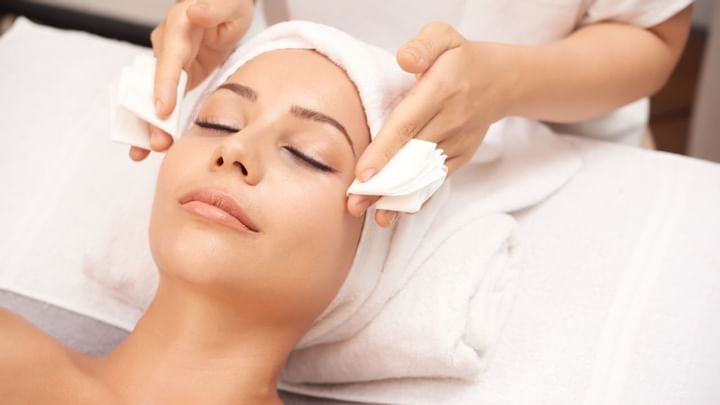 Duration: 70 minutes
This anti-stress treatment has been designed to help you feel utterly calm and relaxed. The session begins by enjoying our Jacuzzi whirlpool and its essence of 32 medicinal herbs.
Then a deep cleansing and moisturizing facial mask will be applied so that you can enjoy its properties.
Take time to enjoy this facial using products made primarily from the treasured Peruvian quinoa and honey from Cusco fields, as well as collagen, elastin and shea, a powerful cellular regenerator of ancestral origin.