Apu treatment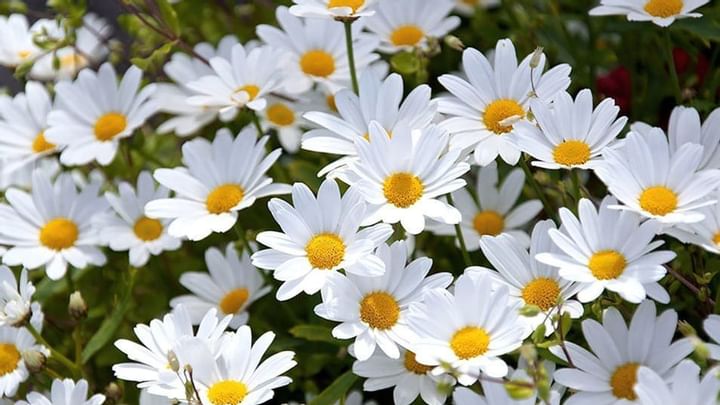 Duration: 60 minutes
This anti-stress treatment has been designed to help you feel utterly calm and relaxed. The session begins by enjoying our Jacuzzi whirlpool and its essence of 32 medicinal herbs.
Then, a moisturizing facial mask will be applied. With a base of chamomile and mallow, it has both a nourishing and soothing effect. When the mask is removed, an equally hydrating and healthy cream with vitamin E, collagen, elastin and aloe extract will be applied.
While your face absorbs these nutrients, the treatment comes to a close with a relaxing massage. The Apu Treatment is ideal for travelers who have been exposed to the sun for a lengthy amount of time.