Maras spa body massage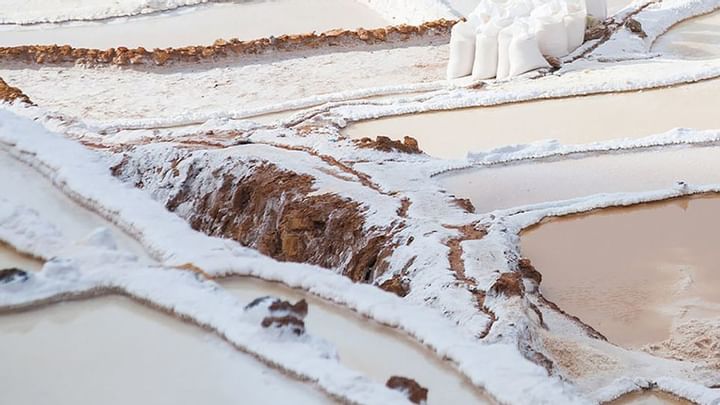 Duration: 90 minutes
For more than five thousand years, the pink salt of Maras (a town in the Cusco region) was used by the Incas in their food for its high energetic and mineral value.
Today, in Aqlla Spa, it is our main natural scrub. This treatment begins with a body exfoliation using the ancestral salt from Maras. Then, a hydrating and refreshing body mask with a base of papaya, lemon and lettuce is applied that will leave a prolonged refreshing sensation.
Finally, you will receive a soothing massage with Andean herbal oils such as lemon grass, chamomile, mint and eucalyptus, among others, which have many therapeutic and medicinal attributes.