Aqlla treatment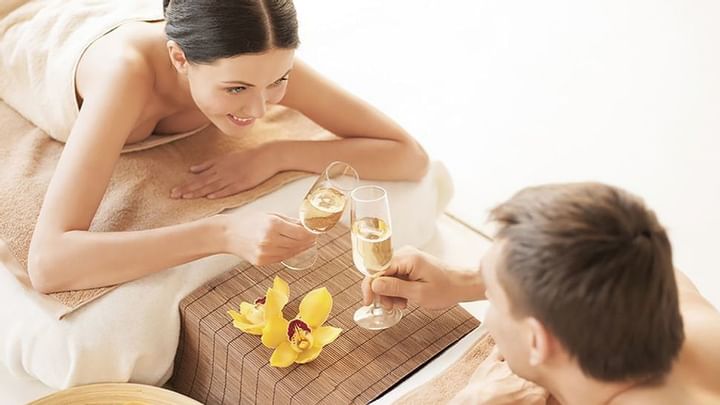 Duration: 90 minutes
Discover a new way to connect with your partner through this treatment that begins with a special session to help you become stress-free.
Together, you will receive a beneficial hydrotherapy treatment in our Jacuzzi where we will use 32 medicinal herbal essences that provide benefits for both body and spirit.
Finally, our specialists will give you a full body massage with creams for sensitive skin whose benefits will soften and protect the skin against different temperatures.